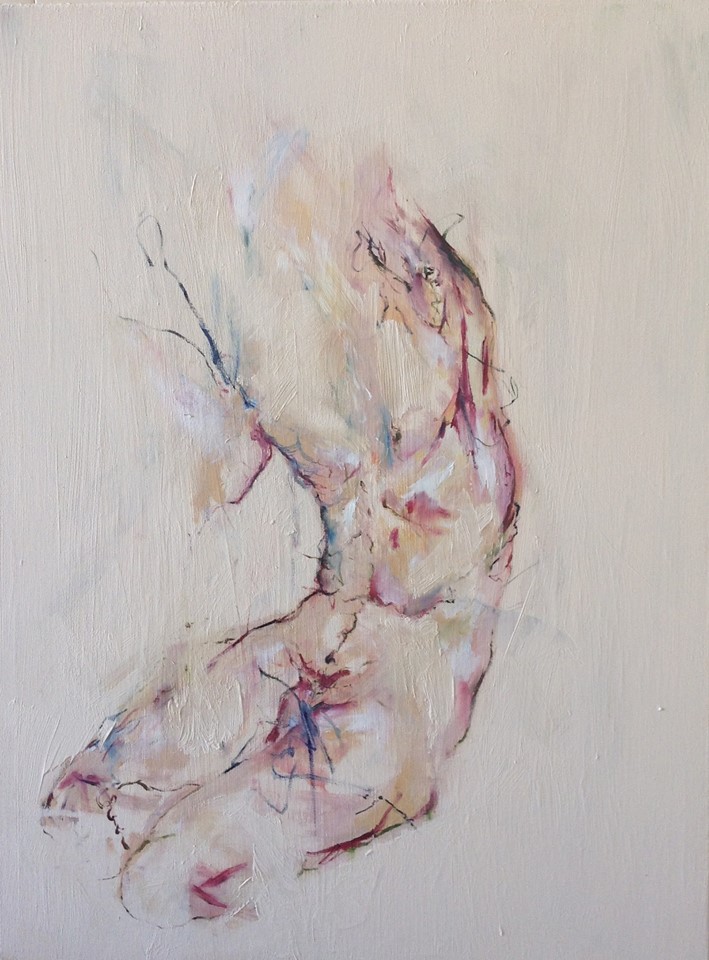 Who Are We?
The Albion Faeries are part of the global Radical Faerie web, connecting awakening, nature-loving, compassionate queers the world over.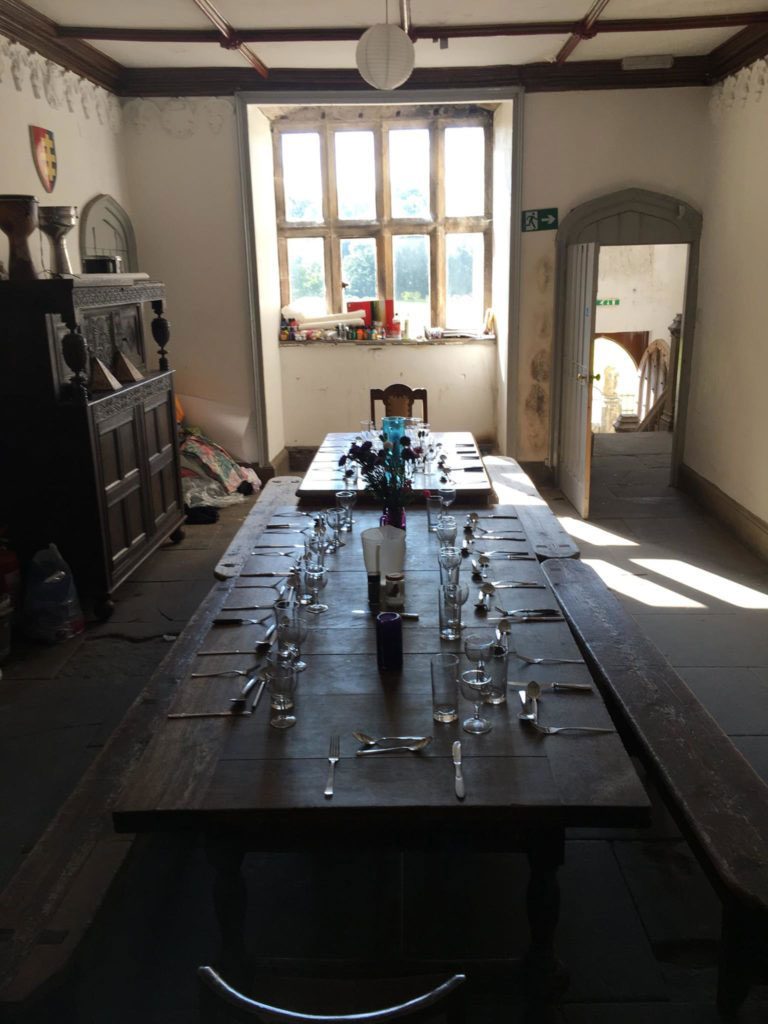 What's Going On?
The London Faeries meet at most Full Moons for drum circles, workshops and socials. Gatherings take place in Northumberland and Glastonbury and also other locations from time to time.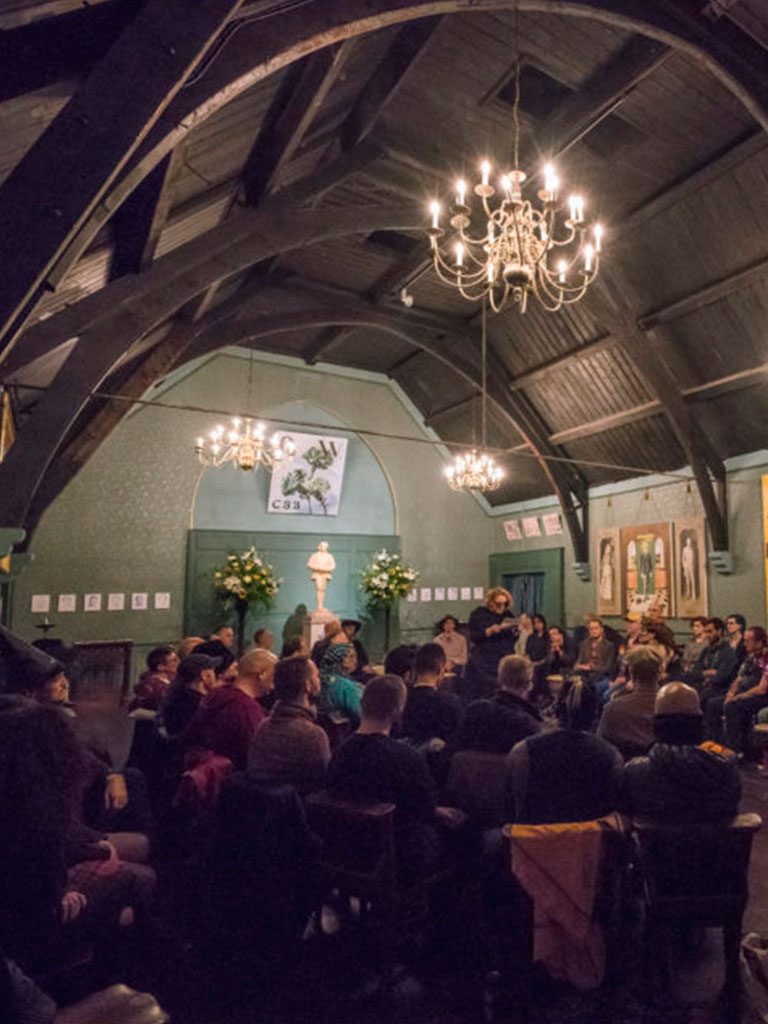 How Do I Get Involved?
We are an informal network of connected individuals, come along to one of our circles or gatherings, sign up to our mailing list or join our facebook group.