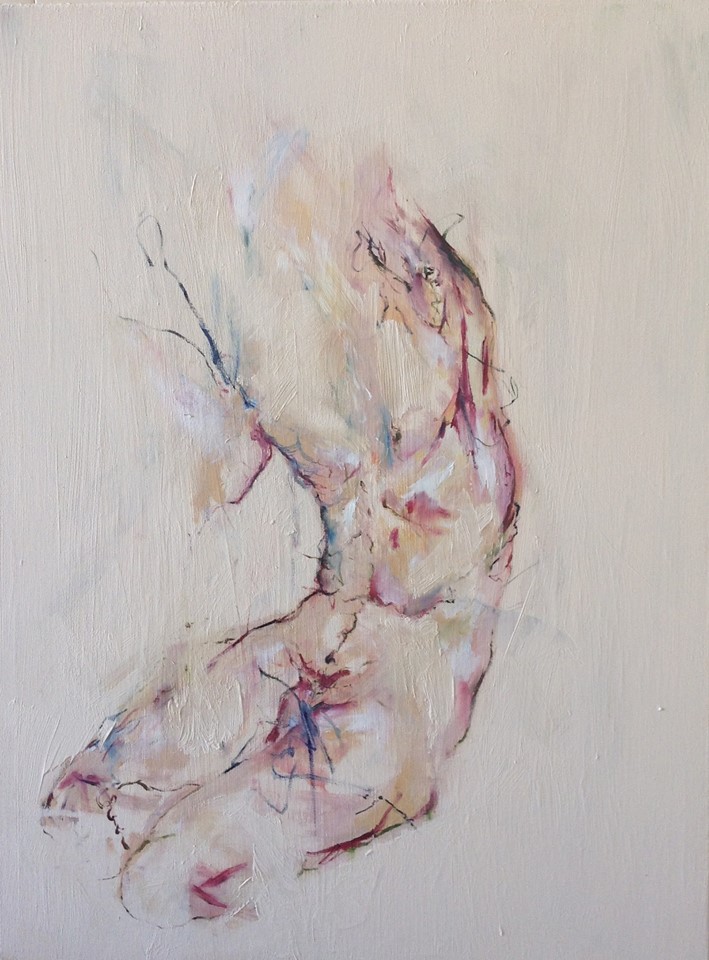 Who Are We?
The Albion Faeries are part of the global faerie web, connecting awakening, nature-loving, compassionate queers the world over.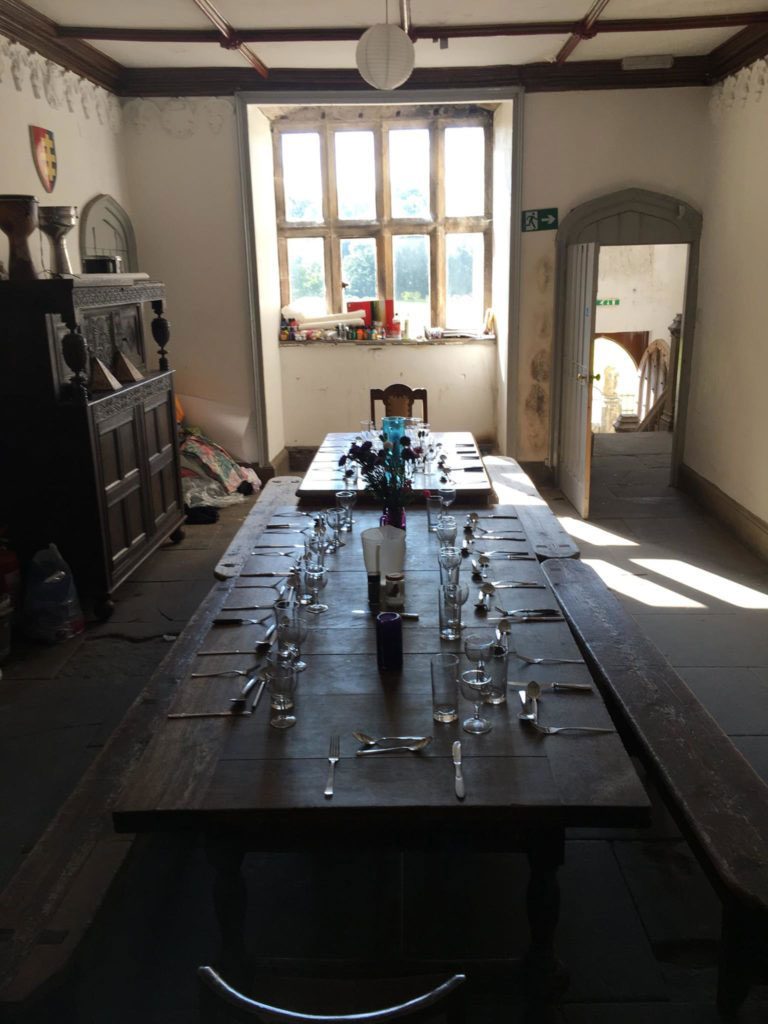 What's Going On?
The Faeries will next be gathering together for Spring Love Awakening Gathering in Glastonbury, 15th – 25th May 2020.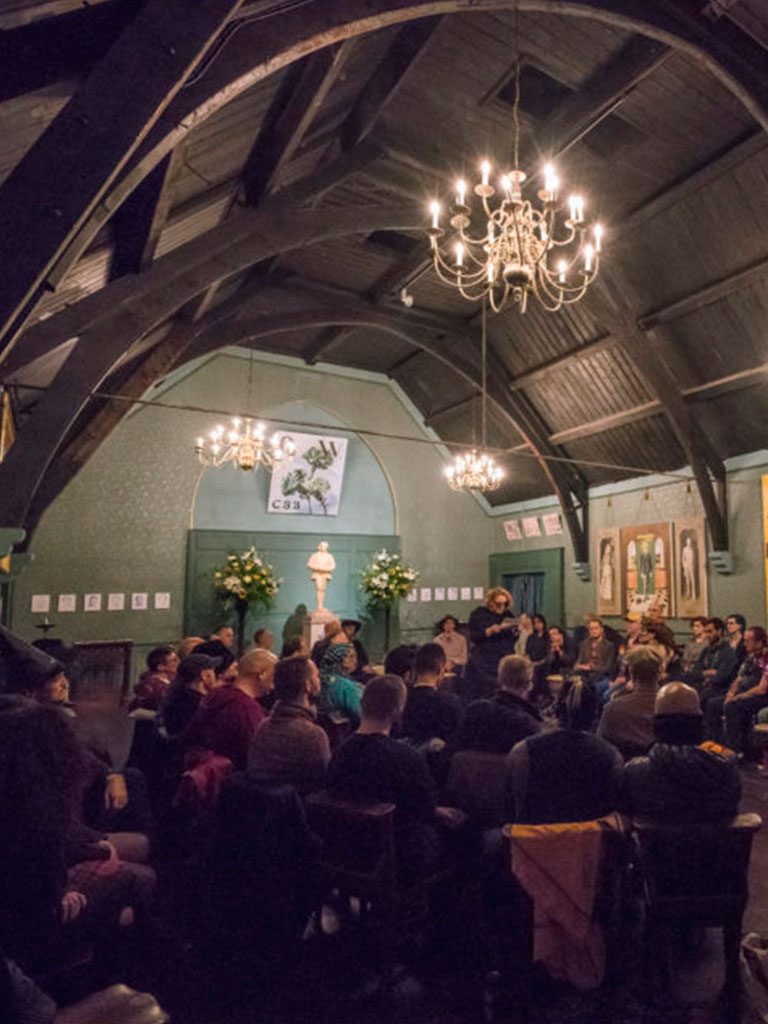 How Do I Get Involved?
We are an informal network of connected individuals, come along to one of our circles or gatherings, sign up to our mailing list or join our facebook group.