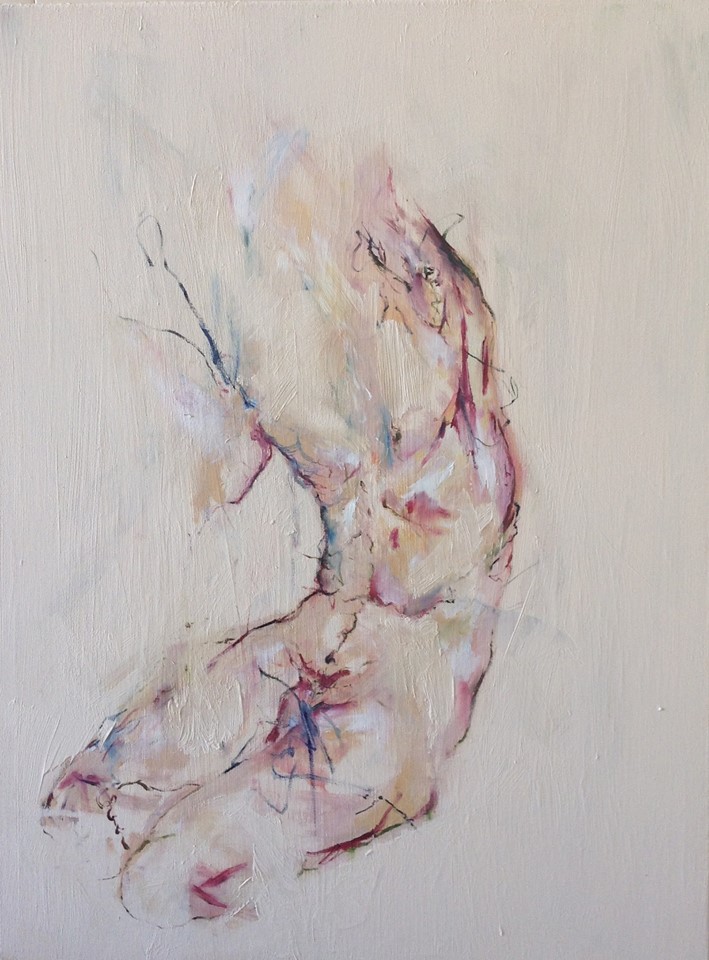 Who Are We?
The Albion Faeries are part of the global Radical Faerie web, connecting awakening, nature-loving, compassionate queers the world over.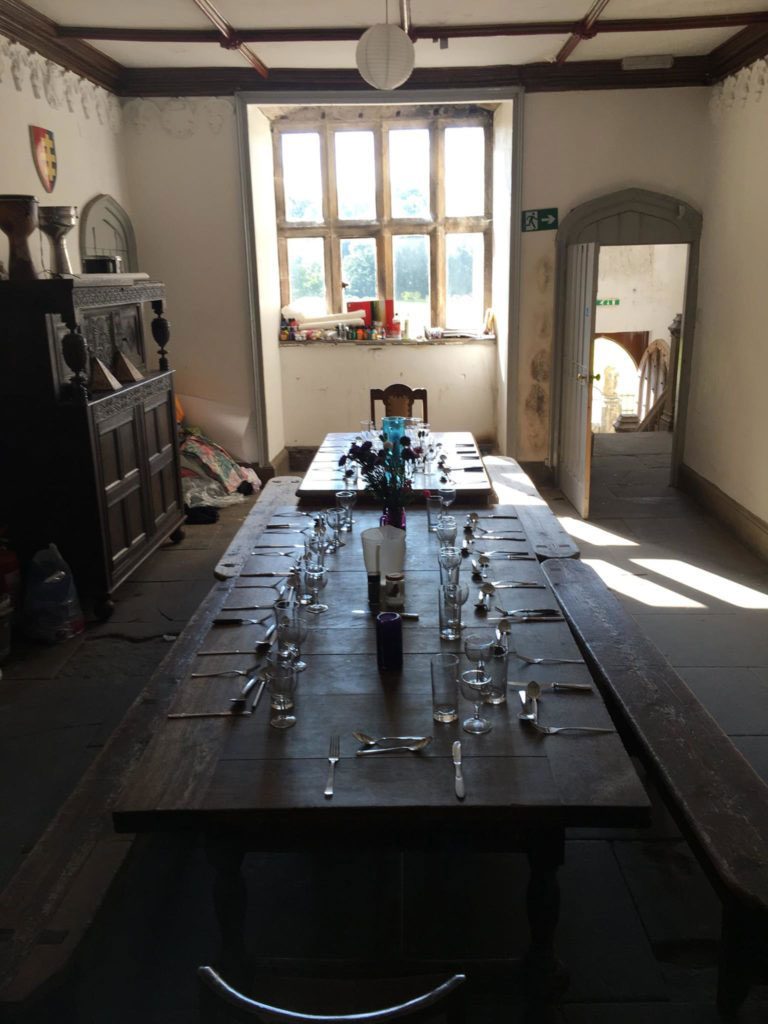 What's Going On?
The London Faeries will be meeting for drum circles again asap. Small gatherings are being planned for the summer and we hope to return to our enchanted castle in the autumn.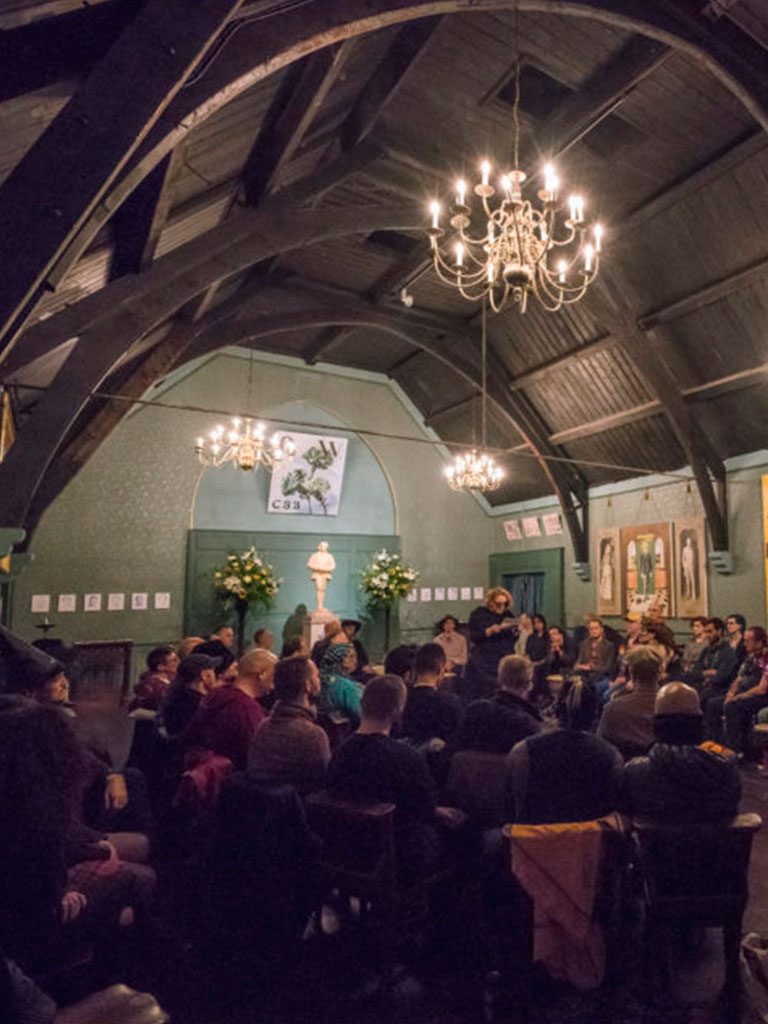 How Do I Get Involved?
We are an informal network of connected individuals, come along to one of our circles or gatherings, sign up to our mailing list or join our facebook group.