Faerie GEEK-2 mini-gathering
28 April-1 May, 2017
Kennington, London SE11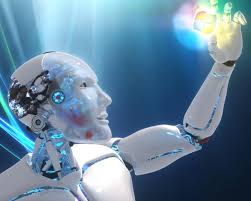 A relaxed gathering of Faeries-with-their-tech-gadgets and their Skills-to-share and their Skills-they-would-like-to-gain. over the early May bank holiday.
Facilitated by  Ananga,  Cloudbow  &  Gandalf – Location is Gandalf's place in Kennington,  London. SE11
Folk welcome from afternoon Friday 28th April until late Monday 1st May. Some overnight accommodation available for out-of-towners, Ask Gandalf for details.
The flat is smoke & substance free and the building is covered in No Smoking signs.
Geek-1 weekend was in November 2016 and those who came found it good.
It will be good to know who may come,  so please get in touch soon.