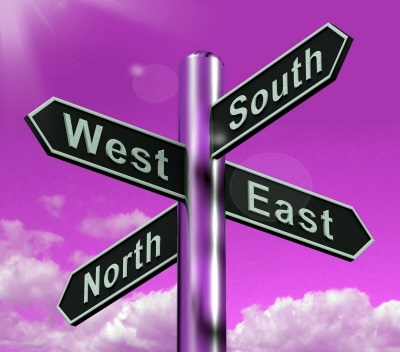 Featherstone castle is located in Northumberland, England.  It's just outside the town of Haltwhistle and close to Harridan's Wall. It is reached easily by train from Carlisle or Newcastle.

There are many modes of transport which can get you there. Folks will be coming from all over Europe and we encourage you to share your journey.
If you'd like to find travel companions our event page on Facebook is a great place to seek them out: Facebook page.
By air:  Easy links from all European countries.  Take a flight direct to Newcastle or Newcastle via London if coming from further afield.  Then take a train to Haltwhistle.
By train: Train to Carlise or Newcastle.  Then change for Haltwhistle.  We suggest you book your train tickets as soon as you can, prices rise dramatically closer to the travel date.
By car: Featherstone Castle is three miles south-west of Haltwhistle on the A69
You can view the castle location on Google maps.  The mailing address is  Featherstone Castle, Haltwhistle, Northunbria  NE49 0JG
If you would like to be picked up at the train station, there are usually generous folks with cars who are willing to provide rides.  Let us know if you would like to be picked up at the train station and please make sure we know when you are arriving and if possible that we have the number of the phone you will have on you.
Taxi's have historically been a bit problematic but here is the latest information on taxi services in Haltwhistle, accurate as of August 2017.
This is the most reliable order in which to call them:
  Haydonbridge Taxi +44 (0)1434 671197
  Sproul Taxi +44 (0)7712 321064
  Diamond Taxi +44 (0)7957 641222